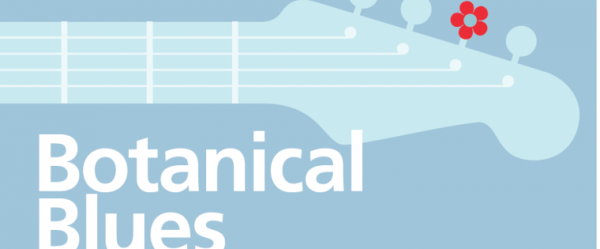 Take a break from the winter cold and warm up in the Greater Des Moines Botanical Garden's tropical conservatory while enjoying some of the best blues music in the Midwest. All concerts run from 2 – 4 p.m. every Sunday from January through March.
2017 Botanical Blues Concerts
January 8      Bob Pace
January 15    Scott Davis and John Mattingly
January 22    Cindy Grill and Alan Smith
January 29    J.D. Flannigan and Pat Hemann
February 5     Super Blues Sunday – Tina Haase-Findley and Branden Findley
February12    eastside Brothers
February 19   Bob Dorr and Jeff Petersen
February 26   Brian Holtz and Grover Kirkman of the Brian Holtz Band
March 5         Brad "bebad" McCloud and his Case of the Blues
March 12       Gil and George Davis
March 19       Jodi Bodley and Dewey Cantrell
March 26       Matt Woods
Concerts are free with cost of admission to the Botanical Garden.