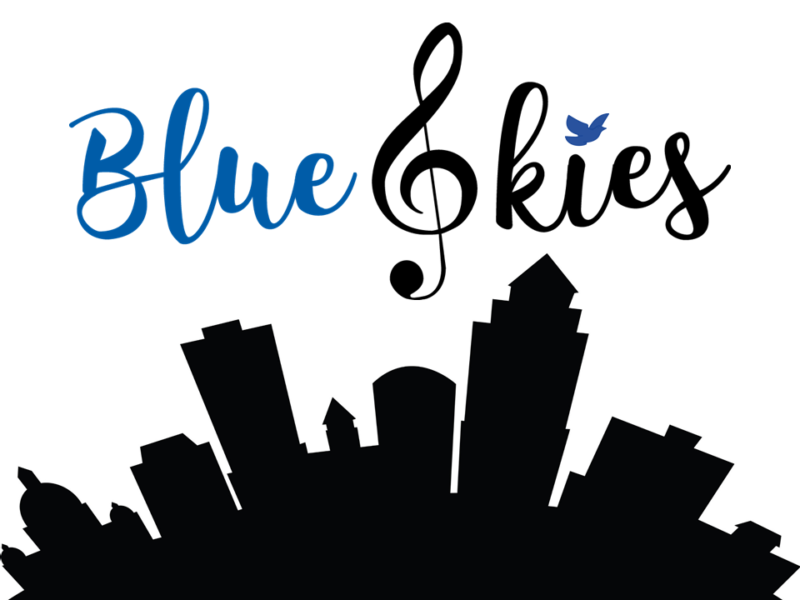 Beginning on Sunday, September 10, 2017 the BlueSkies Blues Concert series will be presented in the newly remodeled 11th Floor Ballroom of the Holiday Inn Hotel at 1050 6th Avenue, just north of I-235 near downtown Des Moines.  The sound in the ballroom is great and there is plenty of elbow room and a great view of Des Moines. Each concert will begin at 2:00 p.m. and conclude at 4:00 p.m.  There is plenty of free parking and this new series will feature some musicians who will debut during this series.
Here is the schedule of acts for the first BlueSkies concert series:
September 10 The Bob Pace Band
September 17 Matt Woods
September 24 The Blue Two – Bob dorr and Jeff Petersen
October 1 Brian "Taz" Grant
October 8 No Show
October 15 J.D. Flanagan and Pat Hemann
October 22 Brad "bebad" McCloud
October 29 Bryce Janey
November 5 James Biehn
November 12 Aaron Earl Short of the East Side Brothers
November 19 Eboni
November 26 Cindy Grill and Alan smith
Admission fees are as follows:
Age 0-6 Free
Age 6 – 17 $5.00
Ages 18 – 65 $10.00
Over 65 $8.00
Refreshments will be available for purchase during the shows.
Come down and hear some great live Blues in a brand-new venue!
See you there!
BlueSkies is a Freight Train Frank Production.